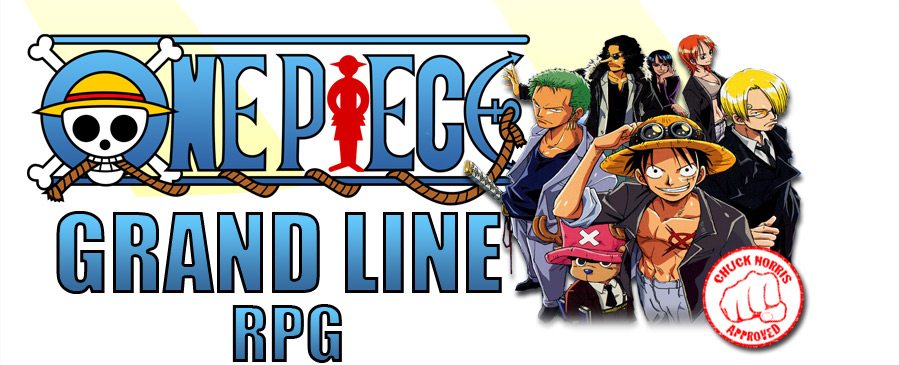 One Piece Grand Line
:::Grand Line, Where the Beginning is the End, and where the End is the Beginning:::
Tout ceux qui souhaitent garder leur personnage devront savoir que, par accident, toutes les fiches de personnages du forum ont étés supprimées. Cependant tous les membres qui étaient déjà validé lors de la première Ère Op Géellienne le sont toujours. Si vous souhaitez recommencer votre fiche ou créer un nouveau perso, s'il-vous-plait l'indiquer à Pink J. Socrates par Mp.
Information
Portal has not been activated on this board